WELCOME to BuildMeABear.Biz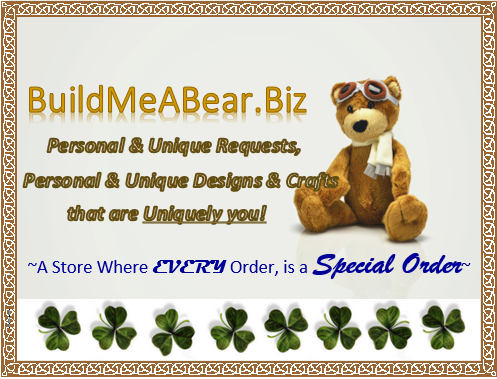 Hello & Welcome to BuildMeABear.Biz!
Be Sure to Check out the Items Listed in the"Available to Ship Now" Section!
They are Fully Completed Pieces that are indeed ready to ship immediatly after they are purchased!
THANK YOU!!!
Most Sincerely for Stopping by!
This is "The Gift Shop that ALWAYS Bears you in mind!"
Remember to Have FUN while you shop and let your imagination run wild!
Most Everything here is customizable with just a quick click of theBlinking Orange Dot in the lower left corner of the Home Page! It's a quick contact button that you can use to ask me about custom colors or pose any other questions you may have!
Here is the "Life Size Baby Dragon" it is one of the latest and greatest items completed in the shop!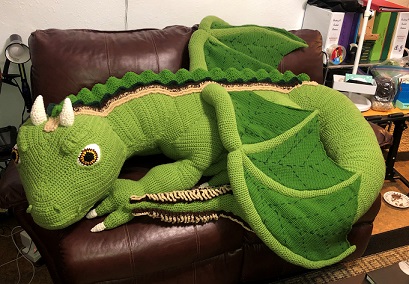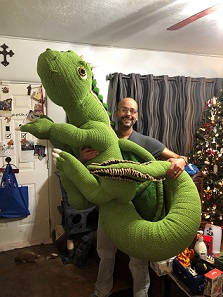 BRAND NEW Items are finished all the time!! Check Back Regularly!
THANK YOU for choosing to shop with BuildMeABear.Biz